UPVC, Fascias, Soffits & Gutters
Outside Cleaning Services have the tools and experience to clean all types of exterior UPVC such as soffits, cladding and fascias, quickly and effectively to the highest standards, removing all algae and discolourations – giving them a fresh new look.
Alongside the cleaning of walls, brickwork, driveways, roof and any other building exteriors, your home's appearance and value will be significantly increased!
We also provide a thorough gutter cleaning service; catching blockages before they cause damage can prevent water from overflowing, seeping into walls, causing mould and damaging brickwork and plaster.
We clean gutters by hand, removing leaves, moss and other debris, leaving them clean and clear, ensuring water can run correctly to your drains.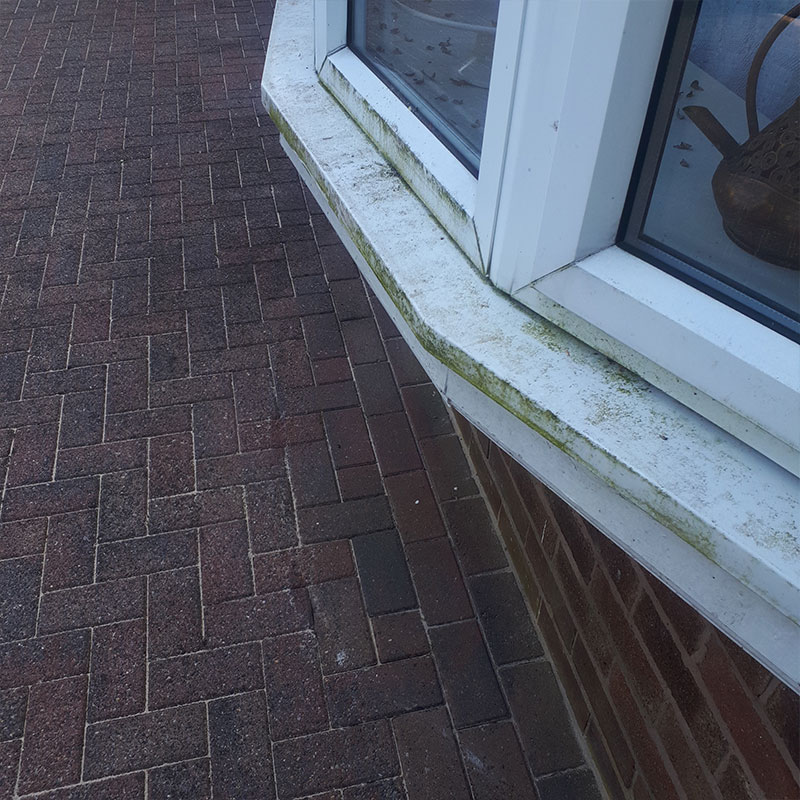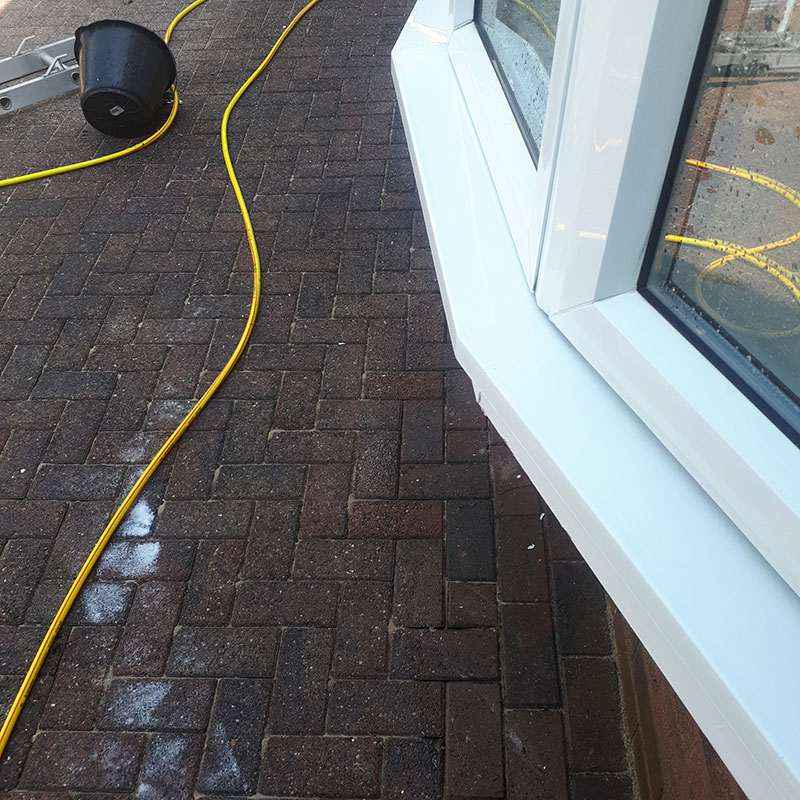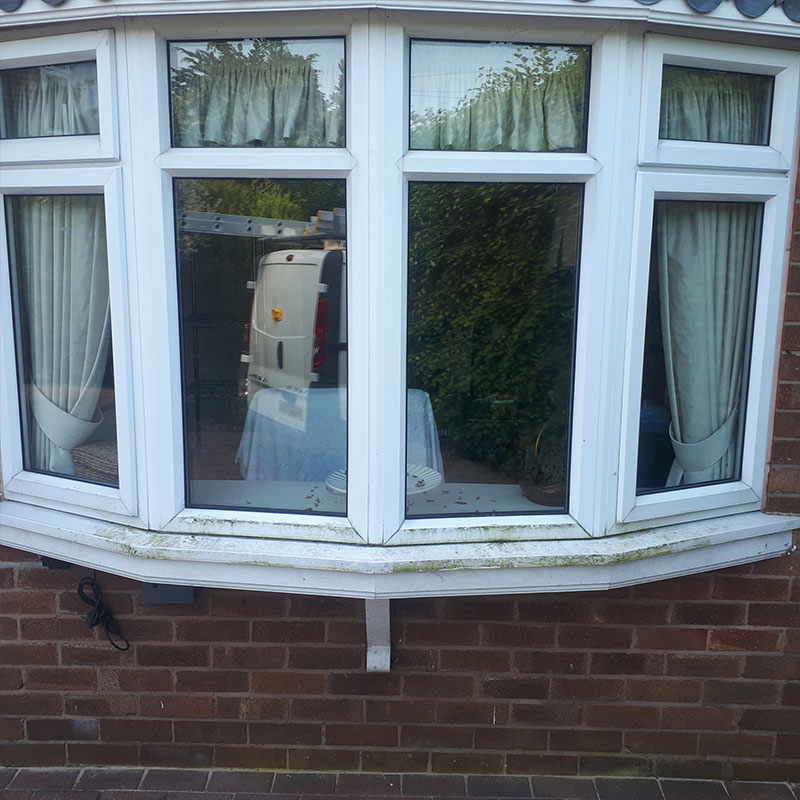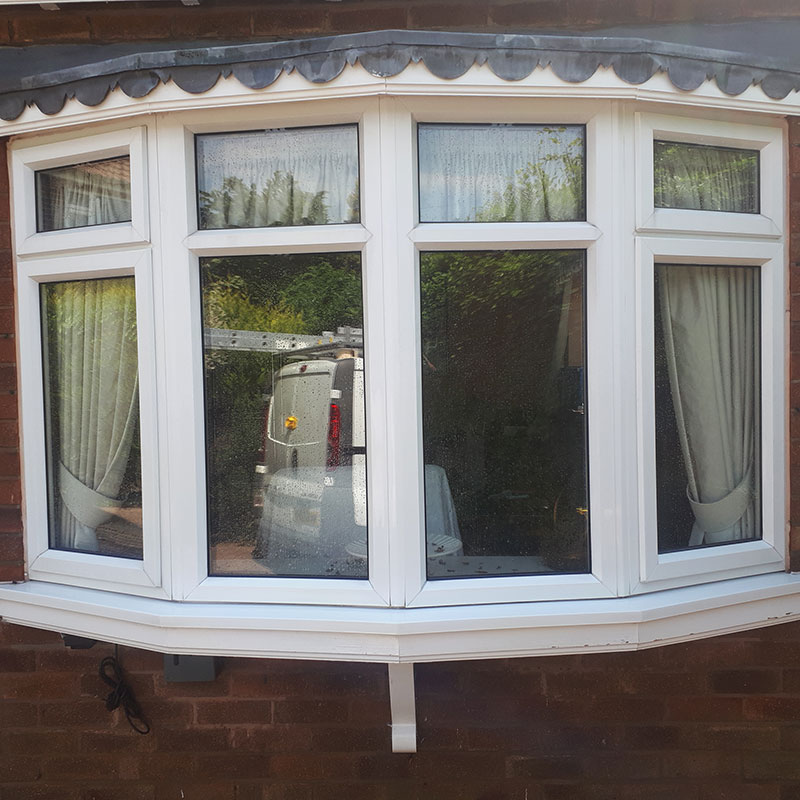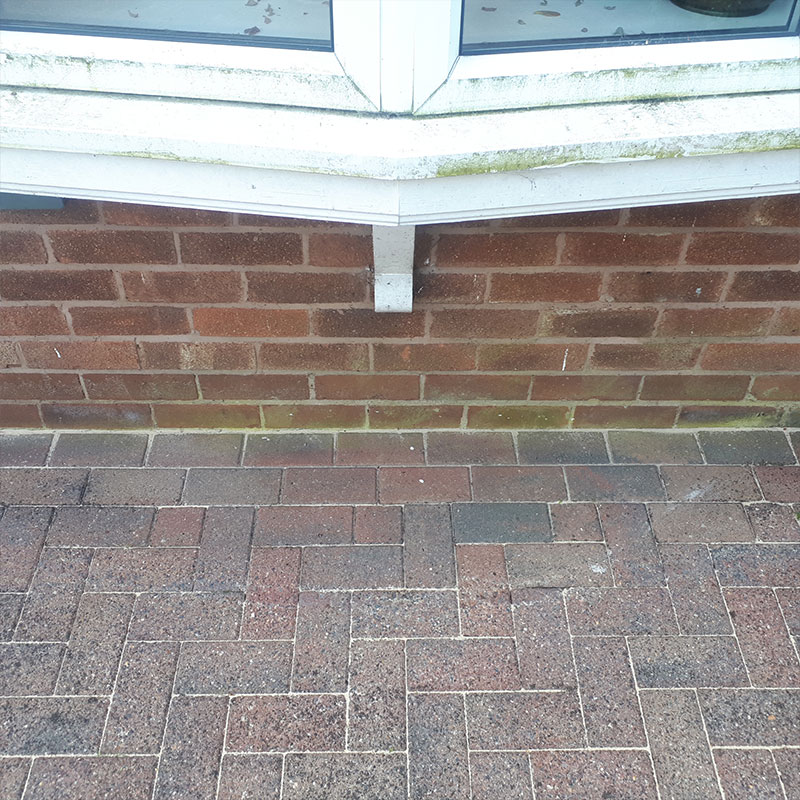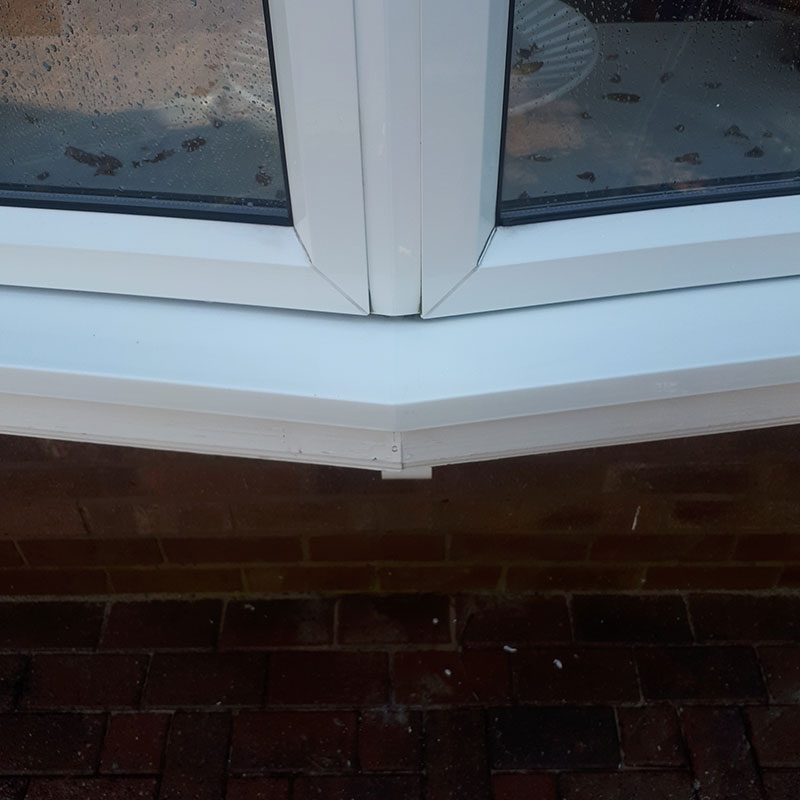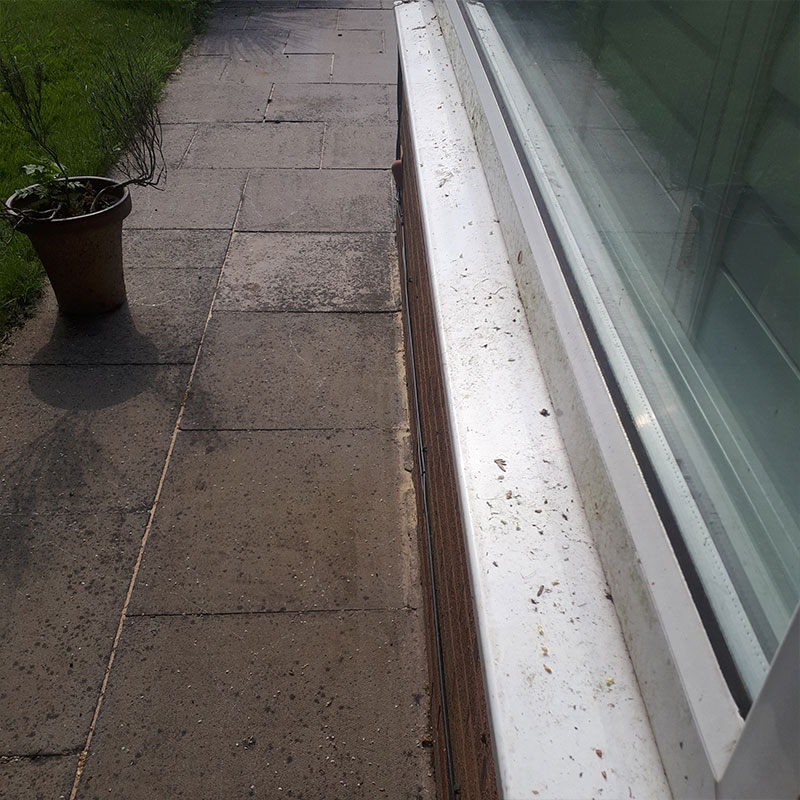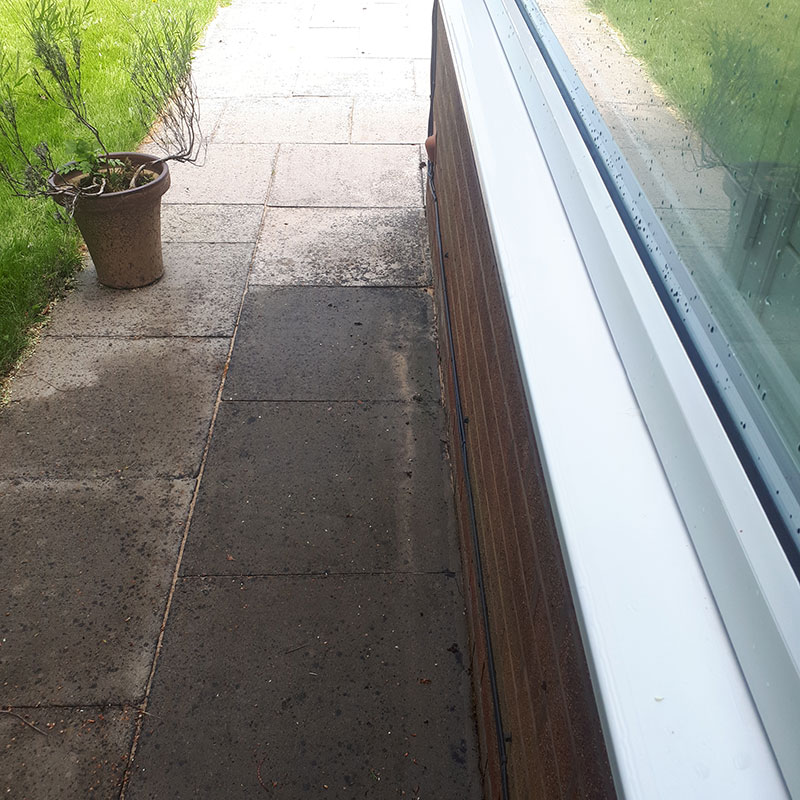 Thank you so much to "Outside Cleaning Services" my house looks lovely and clean again, you both did an amazing job.
I saw Alan's review online, my friend had highly recommended Alan after work she had done at her home.
I messaged him and he replied promptly, he came to view the work I wanted to be done, gave me a time and date he could carry out the work, he turned up on time and has done a very professional job.
I would highly recommend "Outside Cleaning Services" they were courteous, professional and did a wonderful job, I would definitely have them back again.
Beatrice Ashworth